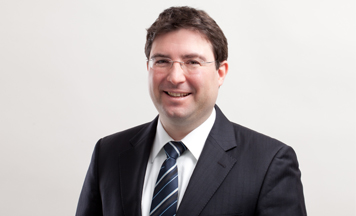 Dr. rer. nat. Matthias Brittinger
Partner

Dipl.-Phys.
Patentanwalt
European Patent Attorney
European Trademark Attorney
European Design Attorney
Contact:
Matthias.Brittinger@mhp-ip.com
Dr. Matthias Brittinger has been working in the IP field since 2004. The technical focus of his work lies on standard essential patents in the field of telecommunications and various codec related cases. In addition Dr. Brittinger is working on cases related to LCDs and OLEDs, CMOS sensors, semiconductor power devices, biosensors, signal processing, robotics, and automated baking systems. Besides in prosecution work, Dr. Brittinger has gained experience in opposition, nullity and infringement proceedings.
His broad technological background is based on a degree in physics (German Dipl.-Phys.) from the Technical University of Munich in 2001 with a specialization in semiconductor and advanced quantum physics. Further, Dr. Brittinger was research associate at the Max Planck Institute for Biochemistry where he received his doctorate in 2004. His Ph. D. thesis was concerned with investigations on electrical and chemical coupling of biological cells with electrolyte-oxide-silicon field effect transistors.
Dr. Brittinger has been admitted to the European Patent Office, the German Patent and Trademark Office, the German Federal Patent Court and the German Supreme Court for nullity proceedings. He is also a registered European Trademark and Design Attorney and member of epi and FICPI.